So my course is really interdisciplinary. It takes international themes and topics out of philosophy, politics and law and I can take modules in each of those disciplines. My course is very special because it gives you three different schools' modules to choose from and you can go from a very varied and wide set of interests and focus right down to one research theme or research interest, but apply it to three different disciplines. The course is delivered with a number of contact hours for each module that you take, normally through a seminar. With the online Canvas system there is also discussions going on with your module leaders; they upload readings, lots of YouTube videos, maybe some documentaries or pieces that have come up in the media which you'll bring and discuss in your seminars.
And then there are individual office hours that you can go and discuss with your module leaders, or you can just meet up with the people from your course. For the social science based masters' the specialist facilities are more around study spaces and classrooms and the University of Birmingham has a real wide variety. Whether you want somewhere loud or quiet, big or small, there's something for which mood you're in for that day. I chose Birmingham for my masters because it is one of the only Russell Group to offer such an interdisciplinary master. Often you'll go and you'll need to specialise in either law, philosophy or politics, whereas this one gives you access to all three. So the fact that it was so multidisciplinary is the reason why I came to Birmingham. The main difference between postgraduate and undergraduate I would say is that there is more pressure to be independent in your research interests.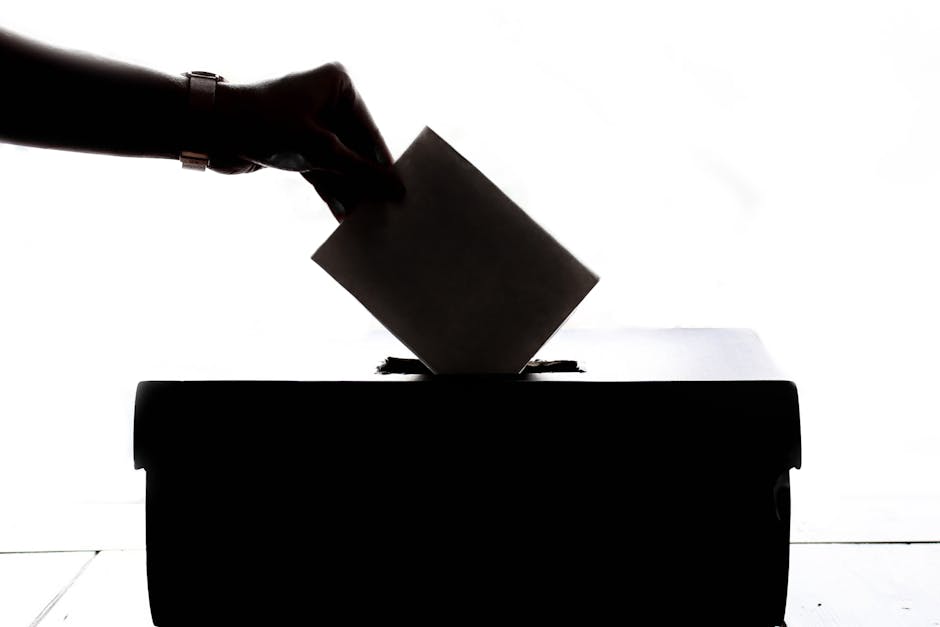 You take the modules, which have a title and have a theme, but your research and module leaders try to influence you to independently think about what it is within that module that interests you and then to go and find a gap in the research, or to scope out that area and find your own take on it. So it's more of a challenge to be an individual researcher rather than simply studying to learn about a discipline. My favourite thing about the University of Birmingham would be the atmosphere and environment. You're in a really old, rich institution that prides itself on research but then it's also progressing the boundaries of being a university. In the current climate, it's not enough to be a researcher or do have got a masters, so the opportunities through careers fairs, through work experience, more practical modules that you can do, go above and beyond your studies so that you can become a more well-rounded person whether you want to go into academia or get a job once you've finished it. .